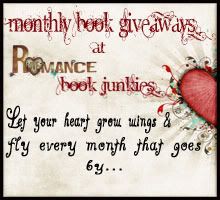 It's that time, for my monthly book giveaway. I choose a book I have read in the past and I thought was completely awesome so I guarantee a great read this month. I just know you'll enjoy it as much as I did. So here it is:
Madrene Olgadottir, a Viking woman, if flung forward in time to the 21st century. She's not sure what's happening to her, but she does know that sexy Navy SEAL Ian MacLean is mighty tempting in any time. Original.
As most of you know I reserve the monthly book giveaways for my followers so if you would like to enter just follow me in some way.
Then all you have to do is fill out the Rafflecopter below.
a Rafflecopter giveaway